"BOOK GOSSIP" is an E-magazine by "Kharidobecho Books". Let me introduce KHARIDOBECHO BOOKS first, it's an online shopping platform for books, where we can get Pre-owned and Author's signed copies at an affordable price, they provide free shipping across the nation. They also arrange book fairs in different cities where the reader can exchange their old book with a new one.
They started this venture with an aim to change the mindset of society towards pre-owned or used books. Usually, people sell old books in junk, but there are many people who want to read books but some are not able to read due to financial problems. Selling pre-owned books at a low price so that everyone can read the book. Their dream is to have a book in every hand. A thoughtful venture for all book lovers.
Website: www.kharidobecho.in
Instagram: Kharidobecho Books
One of my book reviews got the opportunity to get a feature in the BOOK GOSSIP magazine, here I am sharing review page.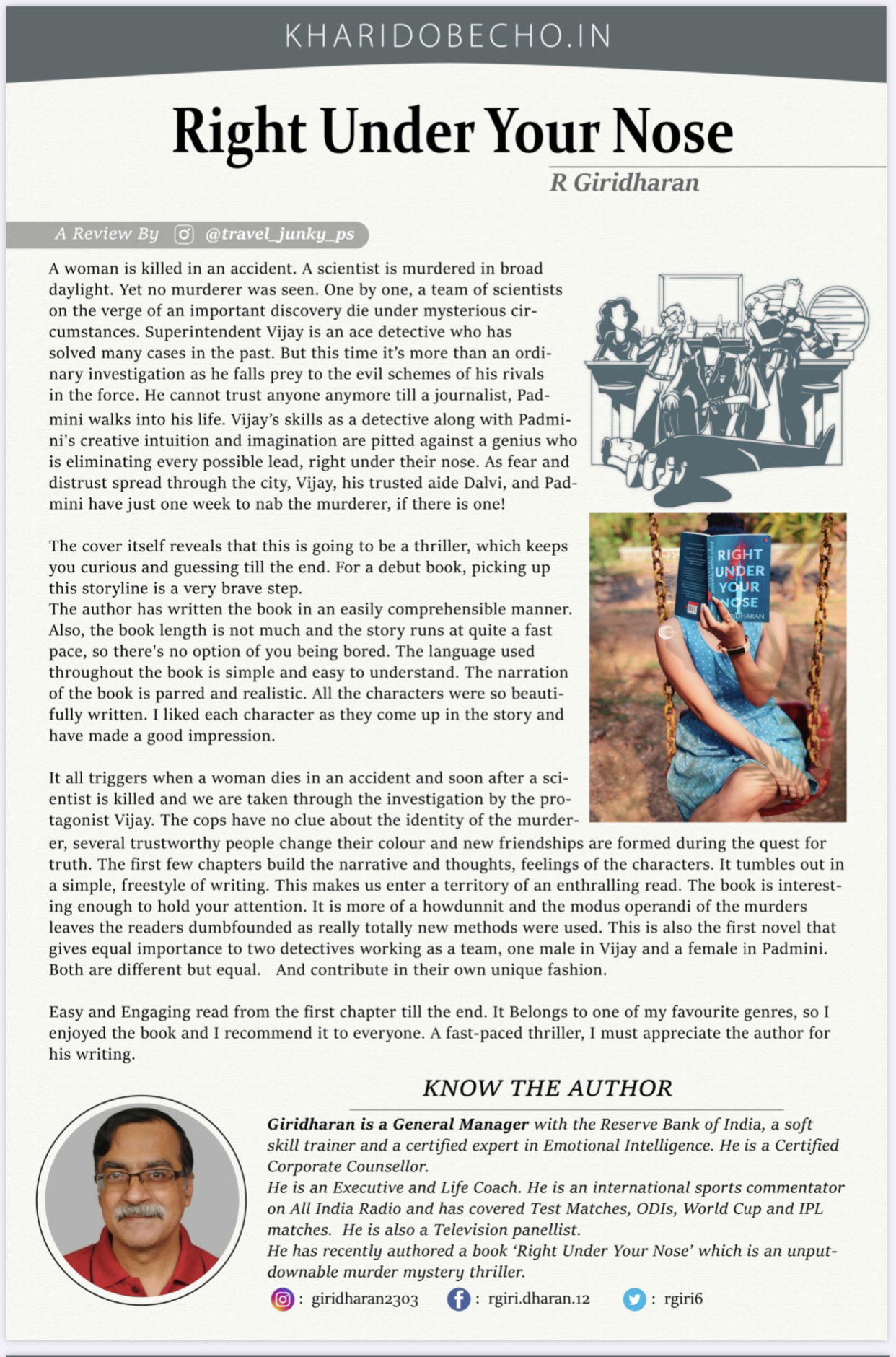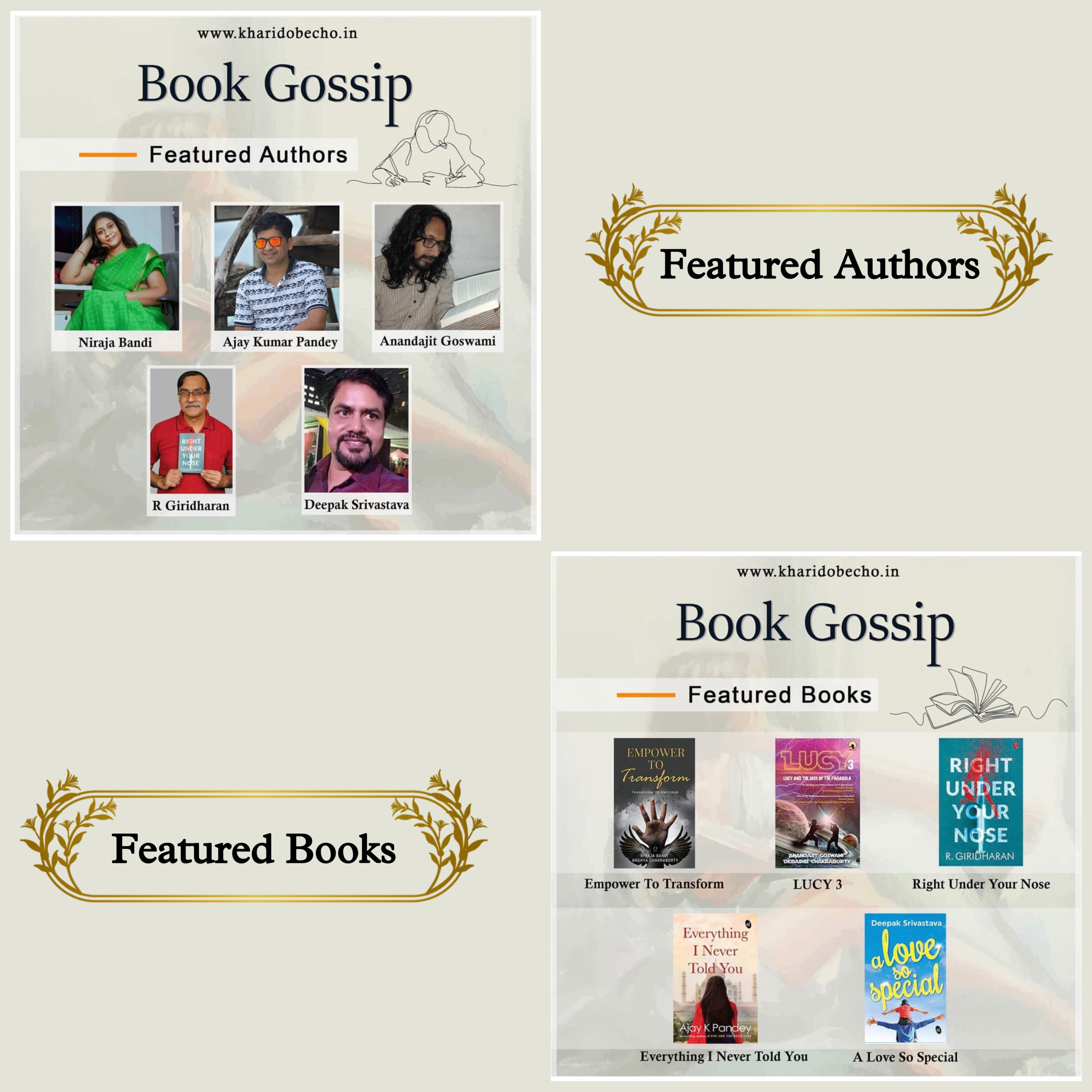 You Can download the Digital Magazine from here.