Dear Folks!
This is my pleasure to share with you that I have been featured on the cover of a book. I am grateful to Srishti Publishers for giving me the opportunity to appear on the cover of their book "Hitman's Girlfriend". The book "Hitman's Girlfriend" by Kamini Kusum is now available on Amazon Kindle.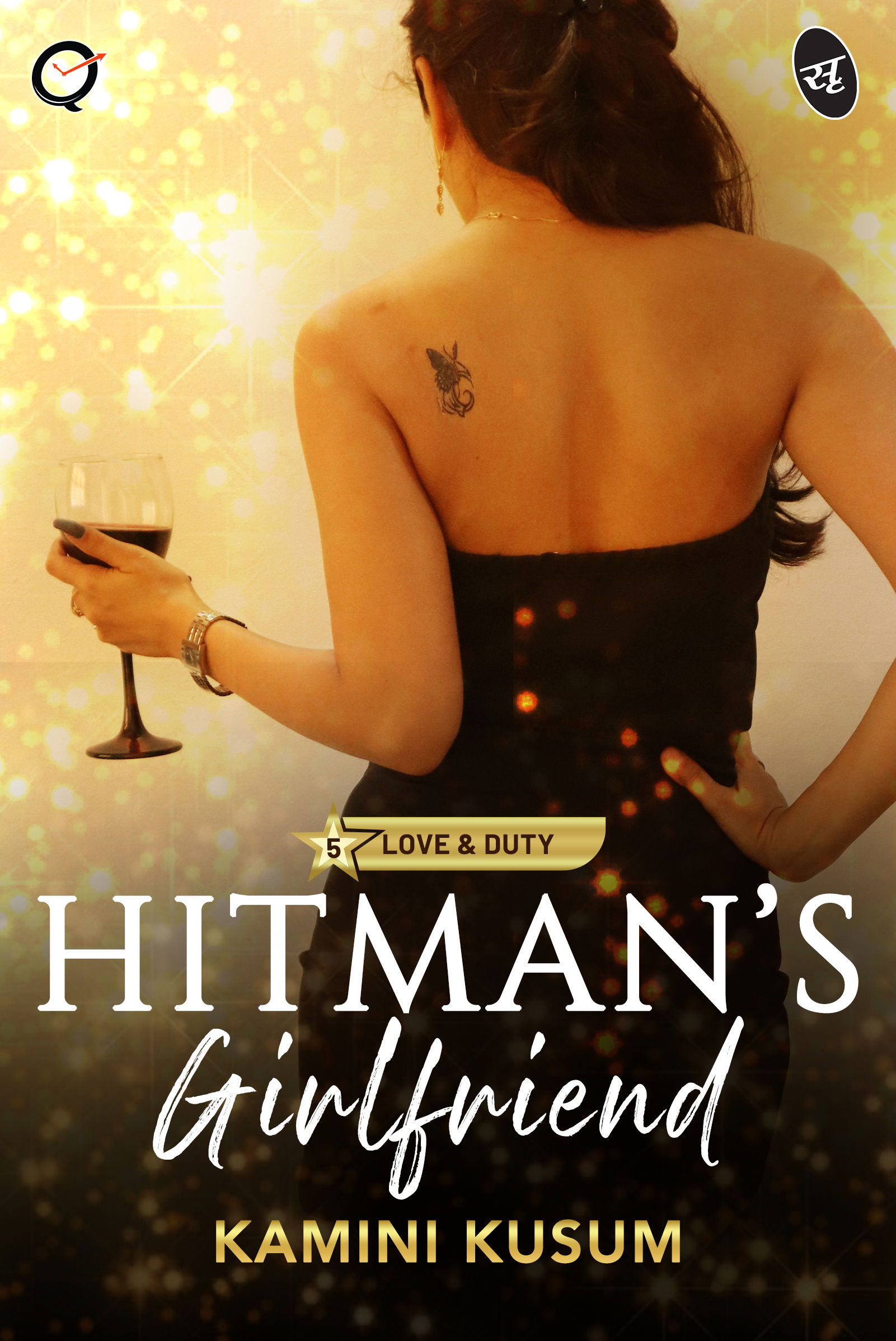 Book Name: Hitman's Girlfriend
Author: Kamini Kusum ( @kaminikusum )
Publisher: Srishti Publishers ( @srishtipub )
Summary: Erika runs a bakery café in Goa. She is in love with hitman Peter who works for a mafia gang. Vishal, a brilliant cop, meets Erika in her café and falls in love with her.
But Erika despises Vishal since he is the one who killed her elder brother Savio. In her attempt to seek revenge, she becomes a part of a plan which could lead to Vishal's downfall, but a shocking revelation changes her life forever.
What is that shocking truth? How are things going to unfold for Erika? Read this romance thriller and dive deeper into the world of drama, lies and deception.